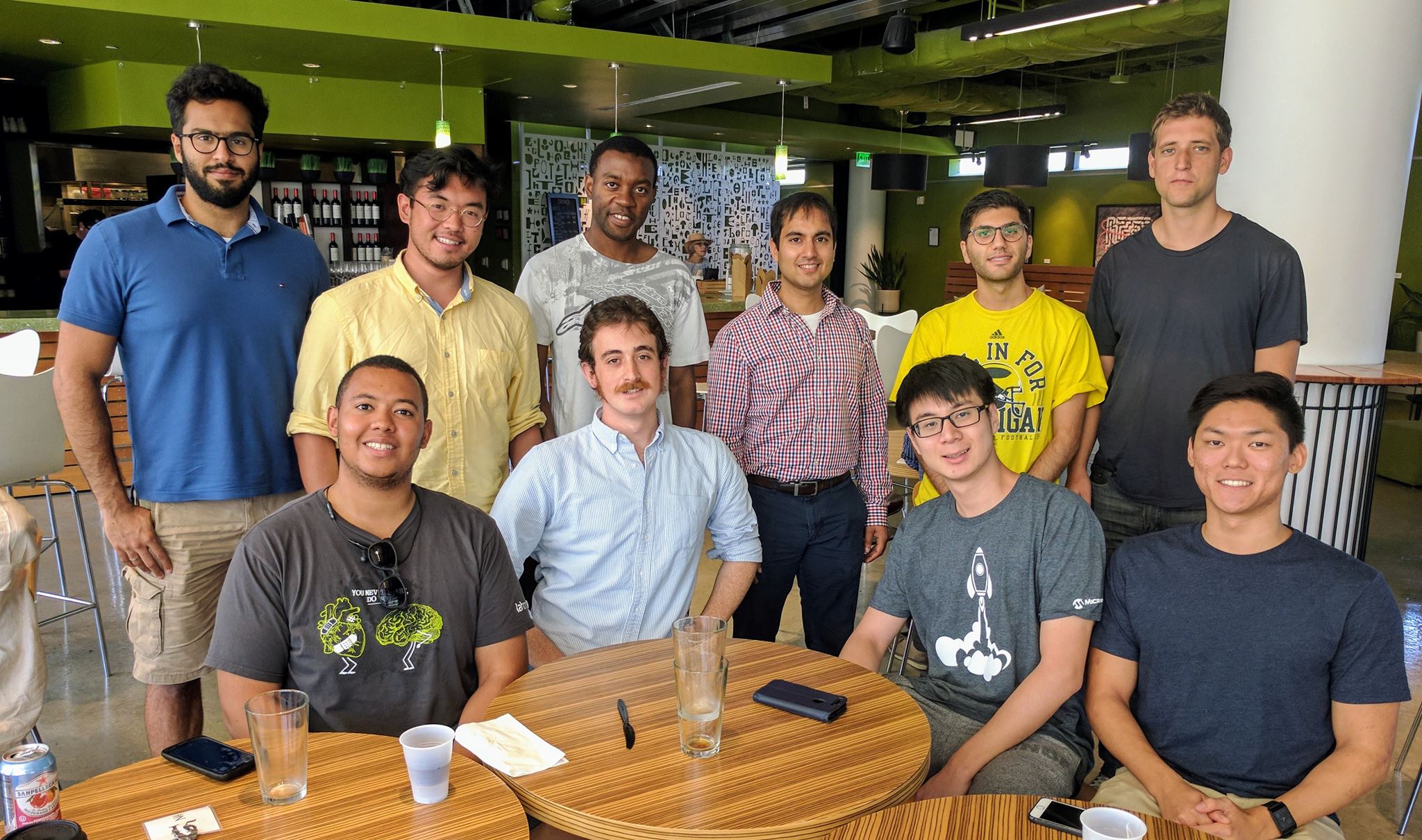 Recent News
SoCal Machine Learning Symposium
6 October 2017
Visit us at the SoCal ML Symposium at USC!
Society for Neuroscience Conference
12 November 2016
Visit us at SfN!
EMBC Conference
16 August 2016
Visit us at EMBC this year - Paolo and Tejaswy will be presenting talks! Akin, John, Paolo, and Tejaswy will also be presenting posters!
NextMed Conference
7 April 2016
Explore clinical applications of patient monitoring and novel neural interfaces at NextMed where Francis, John, and Paolo will be presenting posters!